Evan Machnic
Ruby developer, DevOps Engineer, & Certified Chef Developer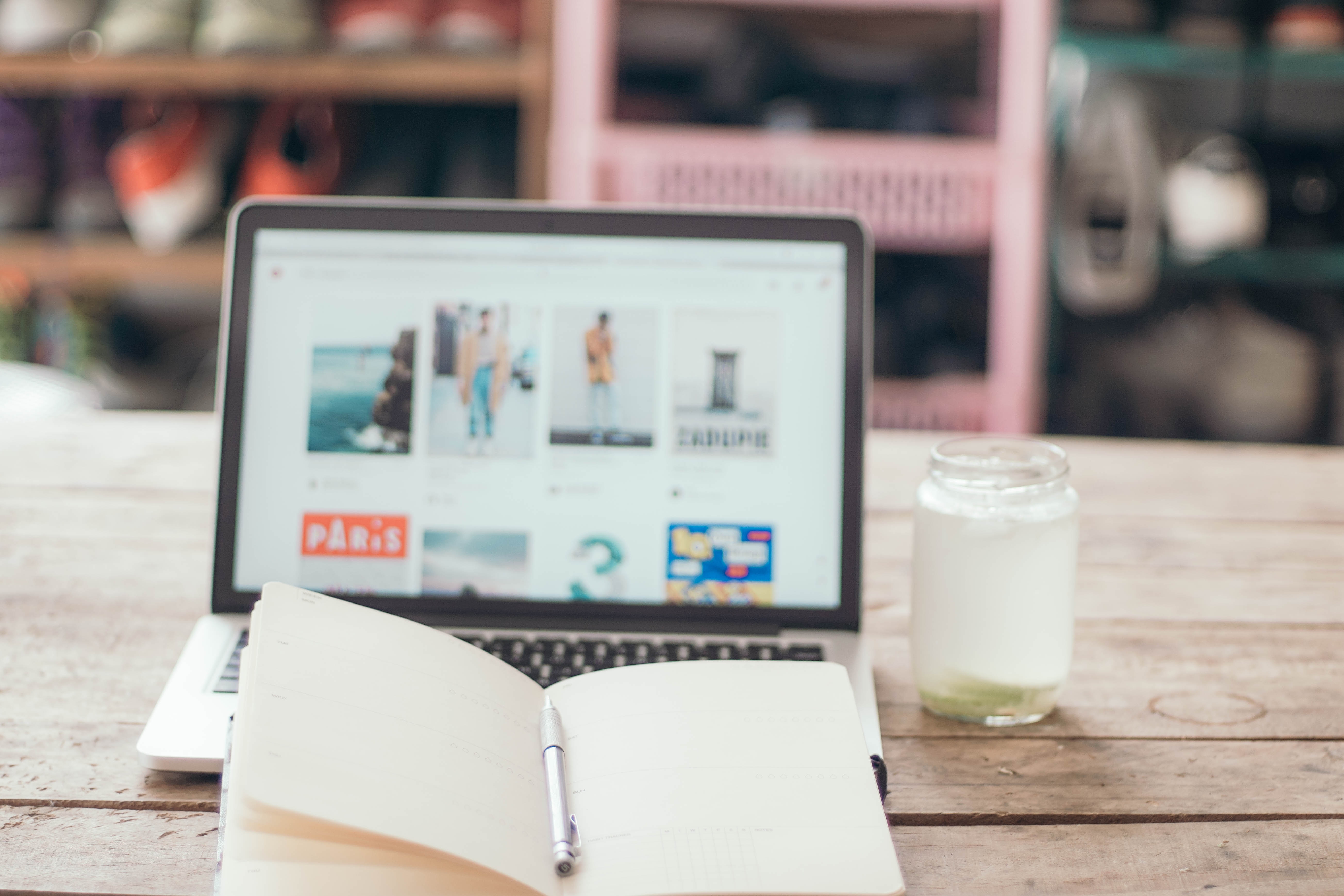 Web Application Development
I've been programming for the web since 2003. My language passion is Ruby as I love the power and expressiveness.
Systems Administration
Working with Linux systems since 2002, I love the command line. I also enjoy automating anything and everything.
Cloud Proficiency
When it comes to Cloud infrastructure and technologies, I've got experience. I've been working with Amazon Web Services since 2011 and Azure since 2015.
Certified Chef Developer
Did I mention I love automation? Chef is typically my go-to choice and I became certified in 2017.